"We Are Not Groupies..."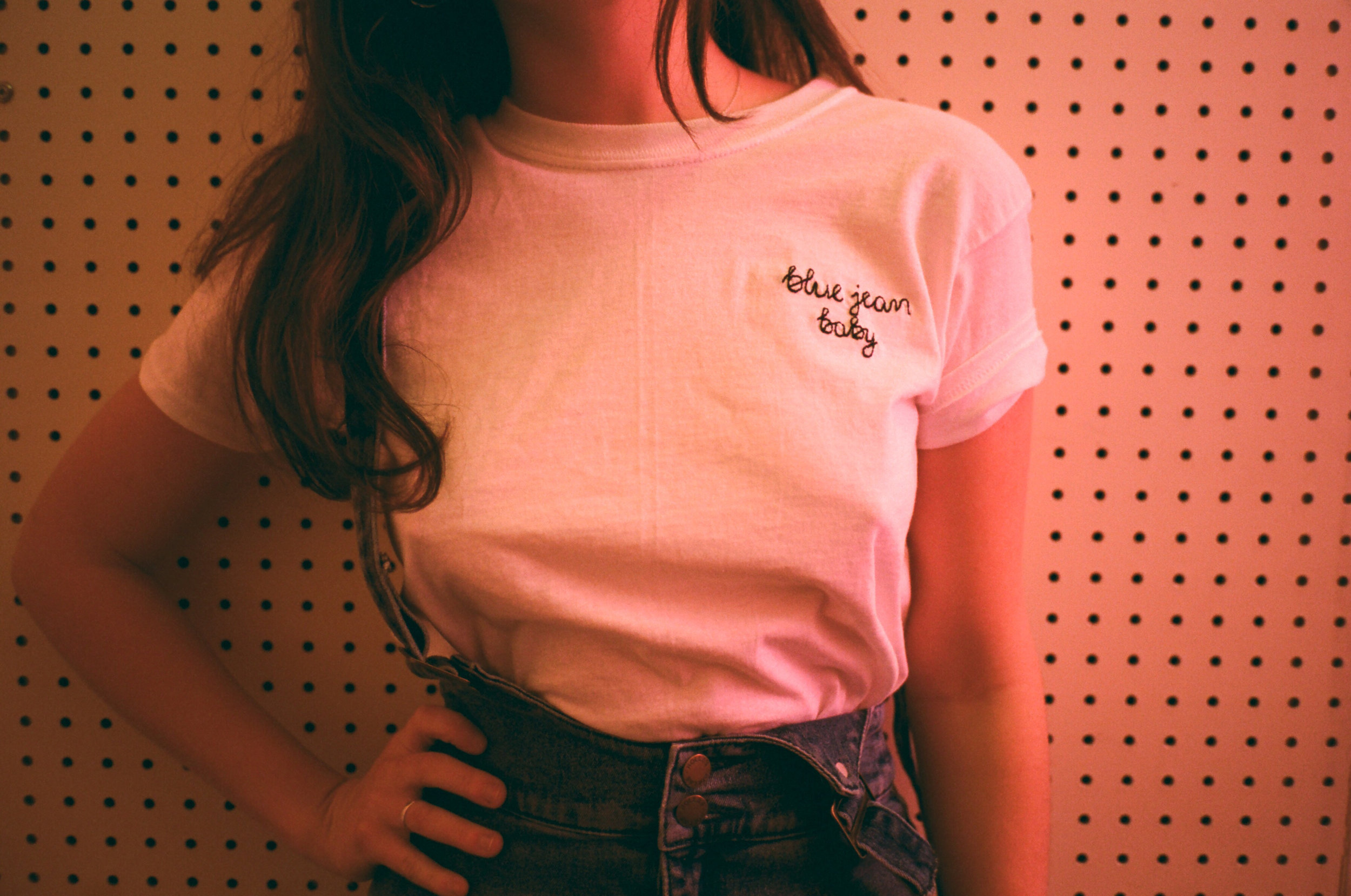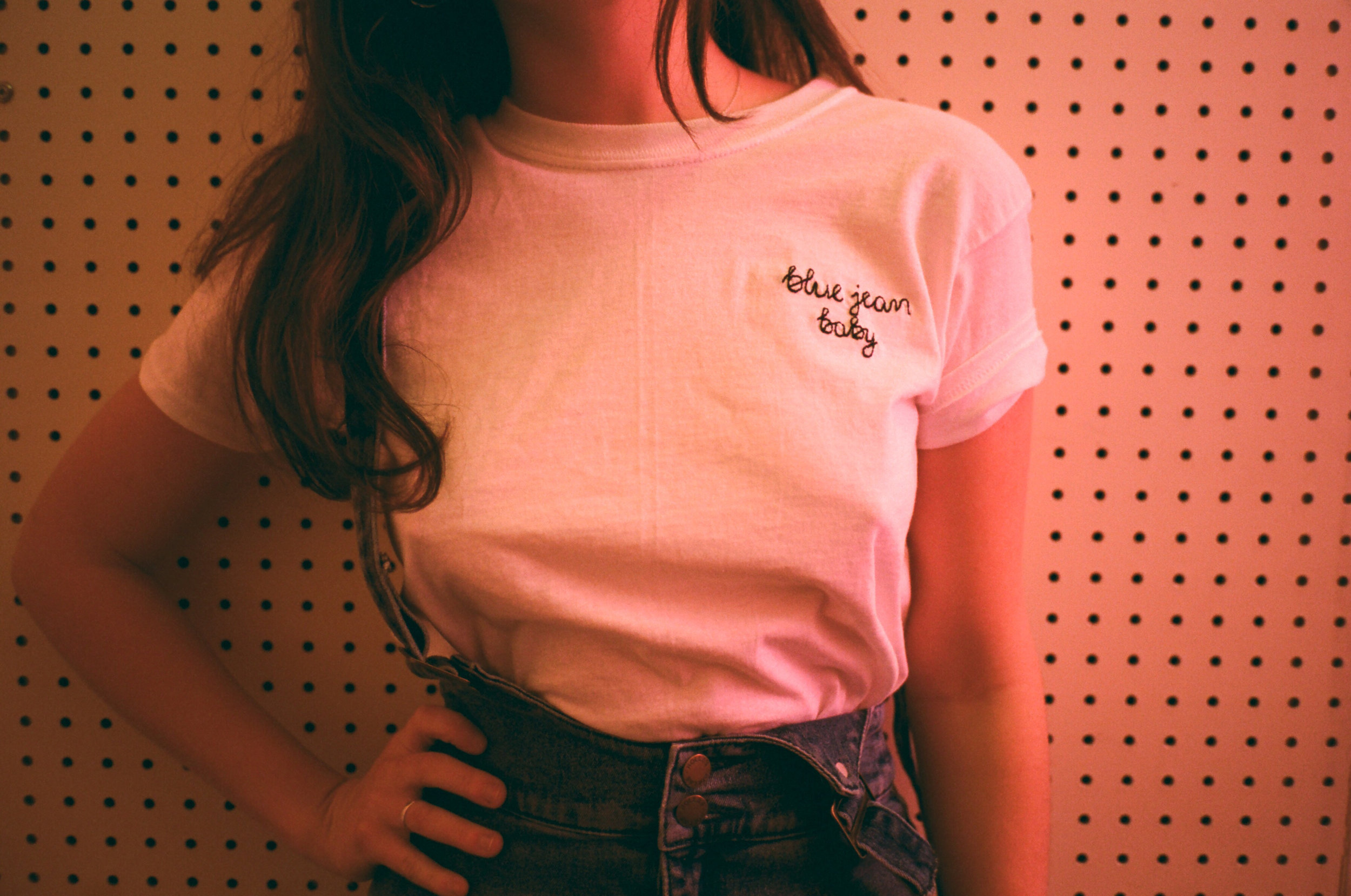 "We are Band Aids."
A statement originally uttered by the inimitable (albeit fictional) Penny Lane and something we've made a personal mantra. So much so, we decided to create a limited edition collection of t-shirts as an ode to some of our favorite songs and, more importantly, the ladies that inspired them.
We shot our long-overdue Not A Groupie lookbook in some of our favorite hangouts in the Lower East Side (Cafe Henrie, we're looking at you). Our lovely model, Paris Sanders perfectly embodies the just-walked-off-the-Sunset-Strip vibe we're nearly always trying to achieve. (She also happens to be a seriously inspiring activist to boot) She was shot and styled by the ultra-cool, super-hyphenate Kristin Gallegos. The power of their collective fringe power is unrivaled by anyone save for a circa 1969 Keith Richards.
Photographer & Stylist : Kristin Gallegos // @kristingallegos
Model: Paris Sanders // @paris_sanders
Locations: Rivington 66 Recording Studio & Cafe Henrie